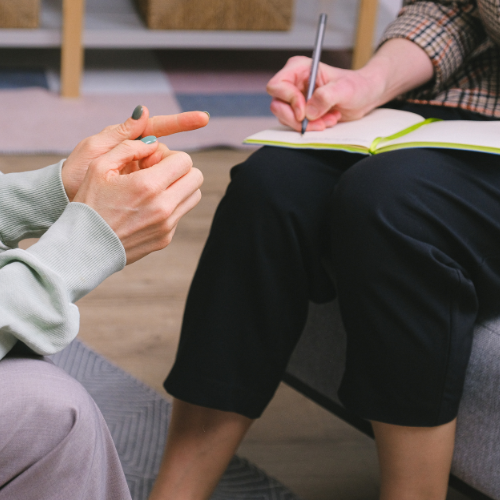 Our therapists provide individual, family, and group psychotherapy for all ages and a wide variety of diagnoses. Some of the diagnoses that we work with include, but are not limited to: Anxiety, Depression, Schizophrenia, Bi-Polar Disorder, Oppositional Defiance Disorder, Reactive Attachment Disorder, Post Traumatic Stress Disorder, Postpartum Depression, Attention Deficit/Hyper-activity Disorder, Autism Spectrum Disorder, Adjustment Disorder, and Personality Disorders.
​We offer a variety of treatment modalities including, but not limited to: Cognitive Behavioral Therapy (CBT), Trauma Focused Cognitive Behavioral Therapy (TFCBT), a certified Dialectical Behavioral Therapy (DBT) program, Family Systems Therapy, and Eye Movement Desensitization and Reprocessing (EMDR).
Our therapists are dedicated to coordinating with family members and mental health professionals both within the IMS family and outside of it to provide the best possible care to our clients.