Pardon Our Dust While We Redesign...
Independent Management Services Is...
Compassion
Community
Support
YOU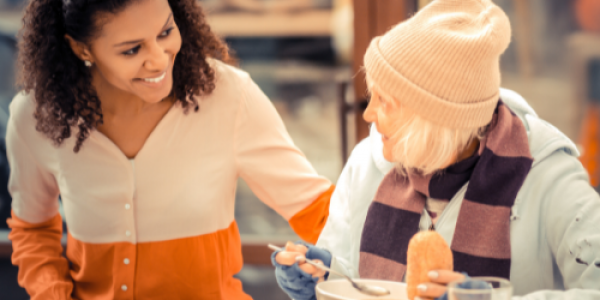 Ims is the best place in the area for Chemical Dependency, Therapy, and Medication management. Everybody that works there is so nice and helpful and I recommend it for anyone that needs additional help with anything they are going through. Highly recommended!
They have helped me in so many ways.. I would know be with out there help other past 2 years thank so many have helped been there for me
This place has very knowledgeable people working here. They take pride in their work.